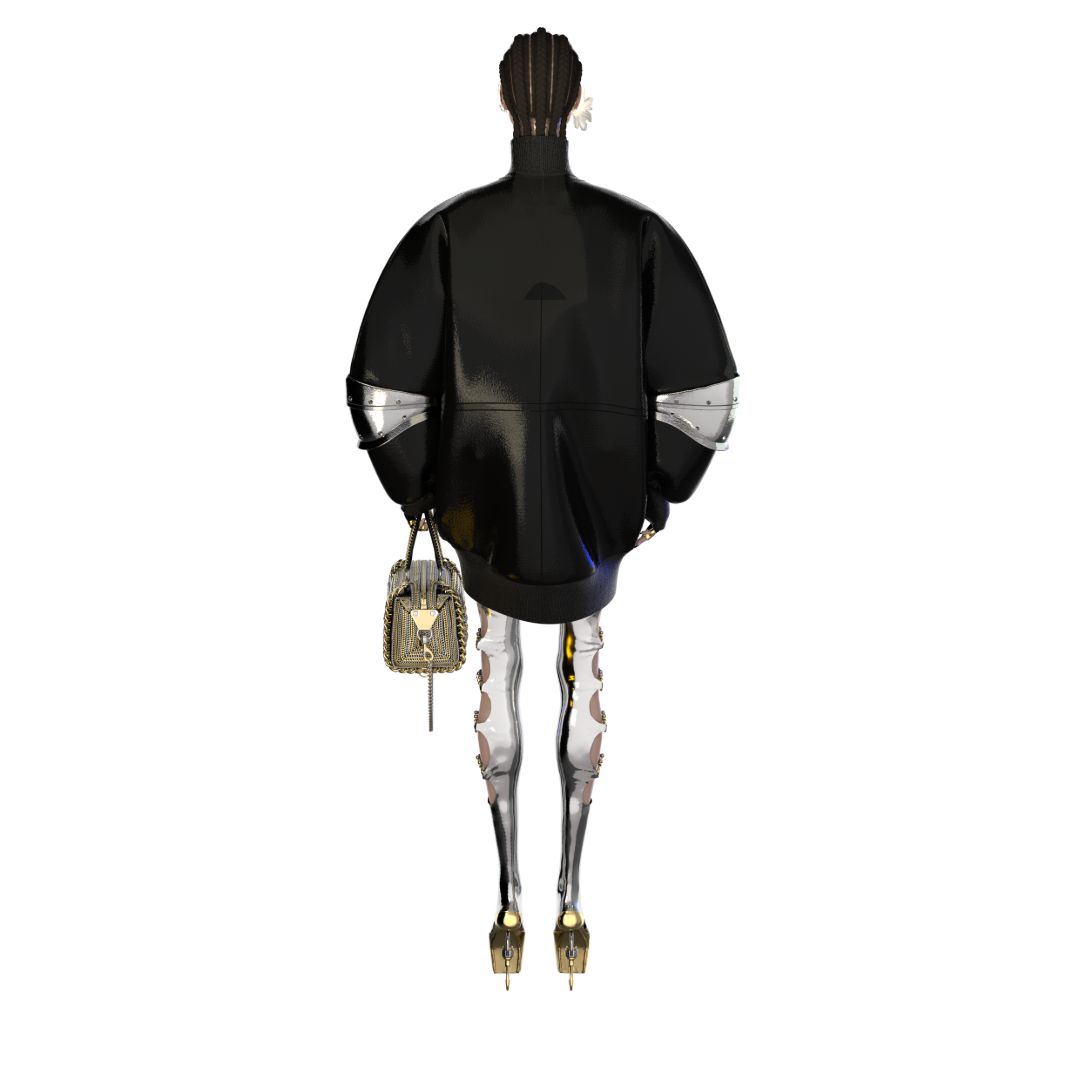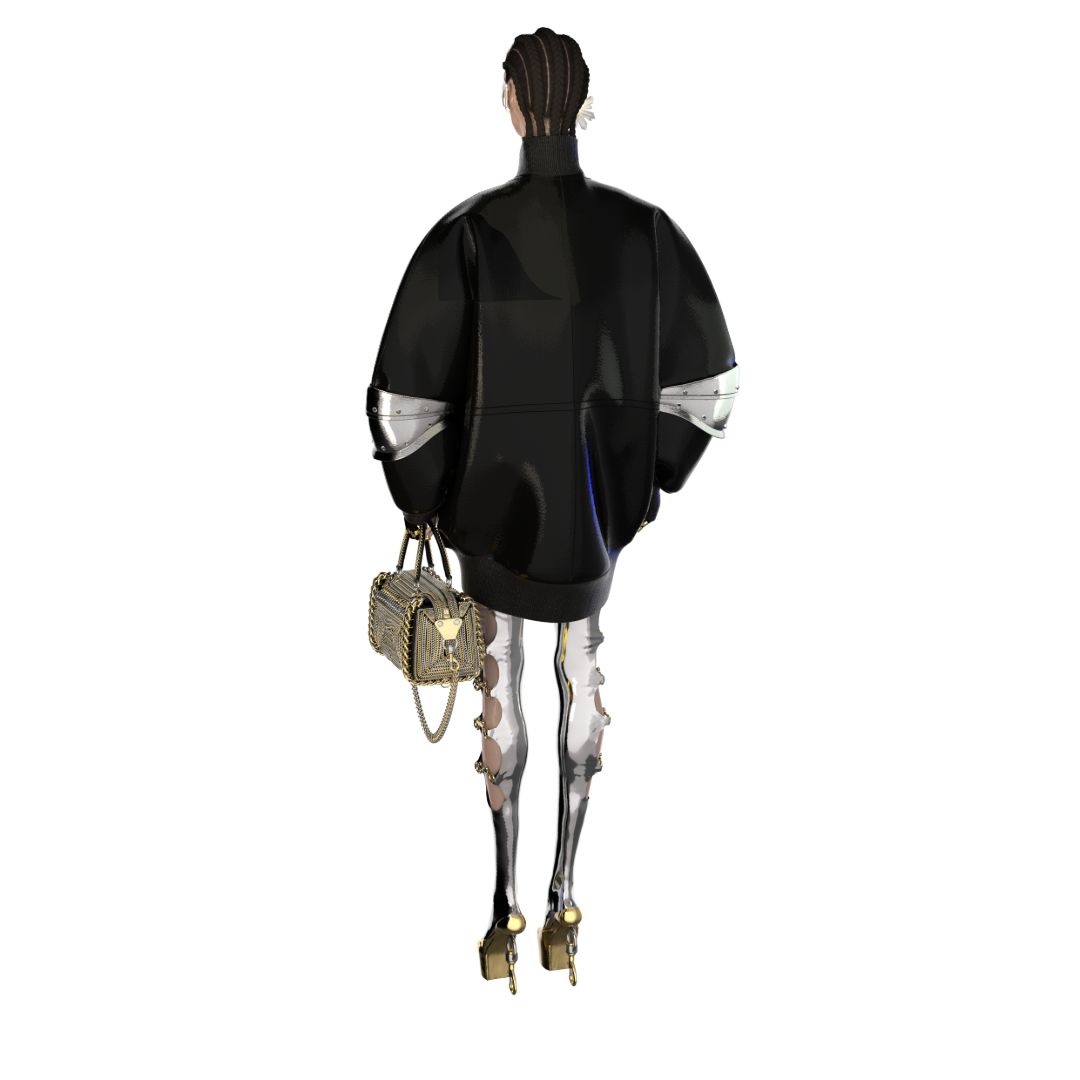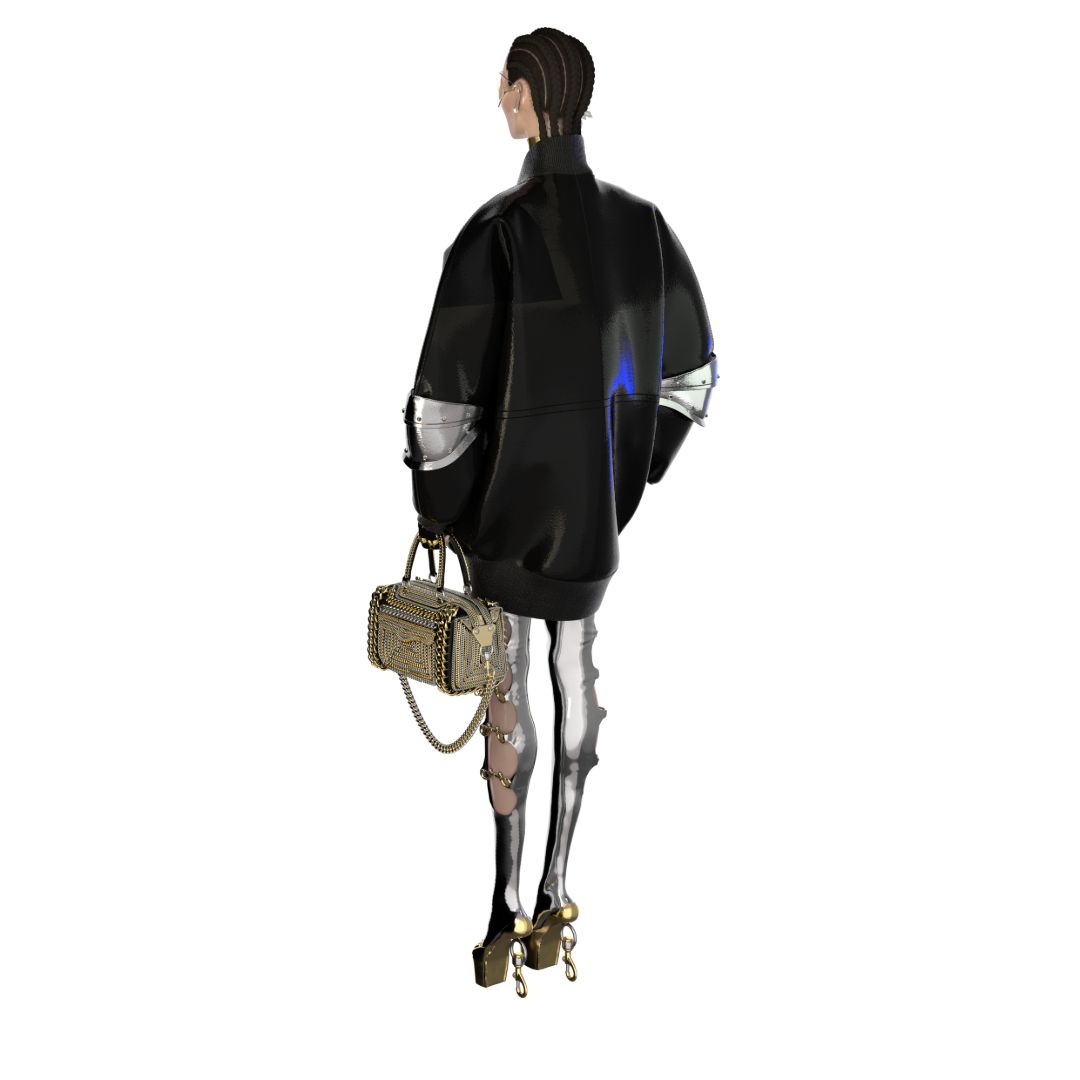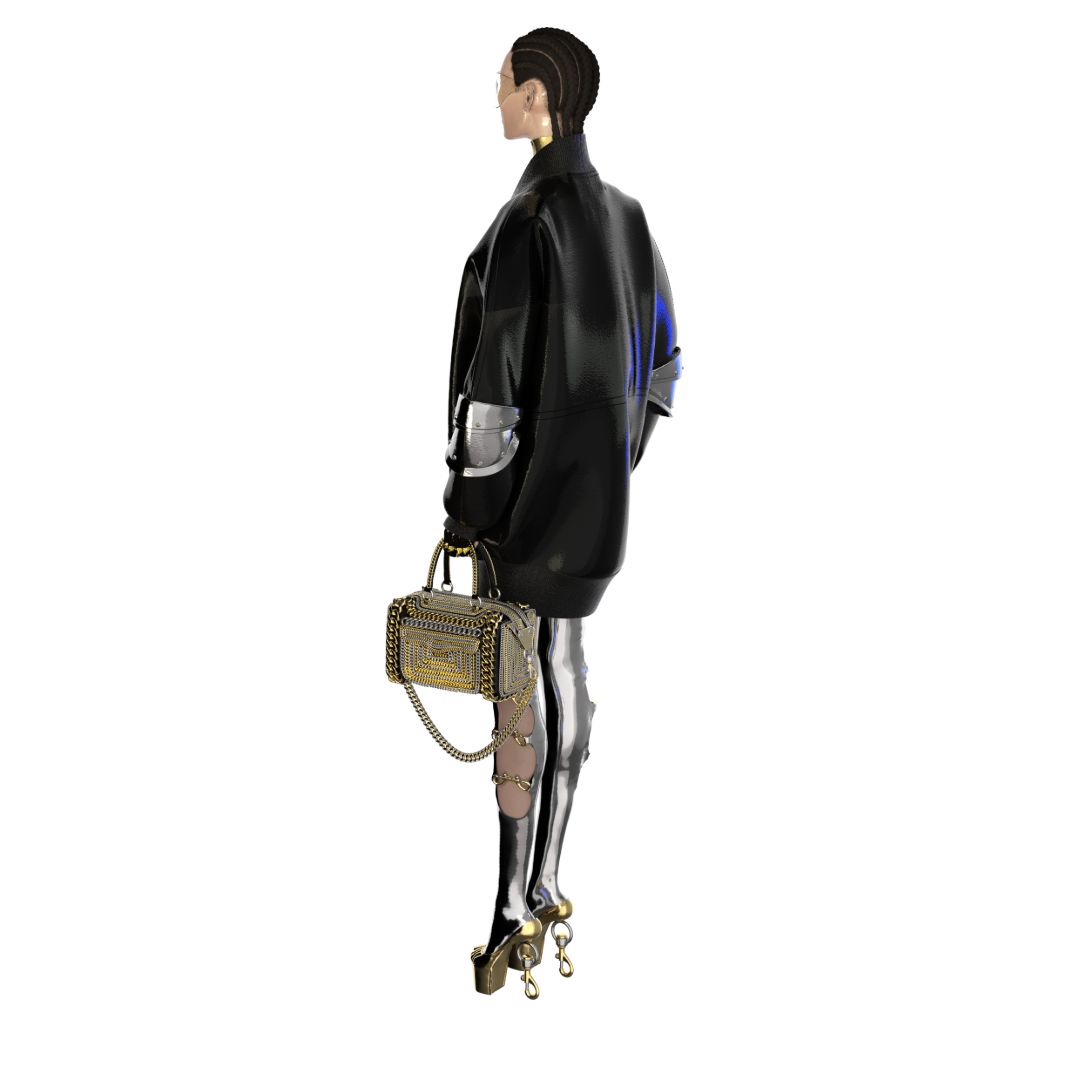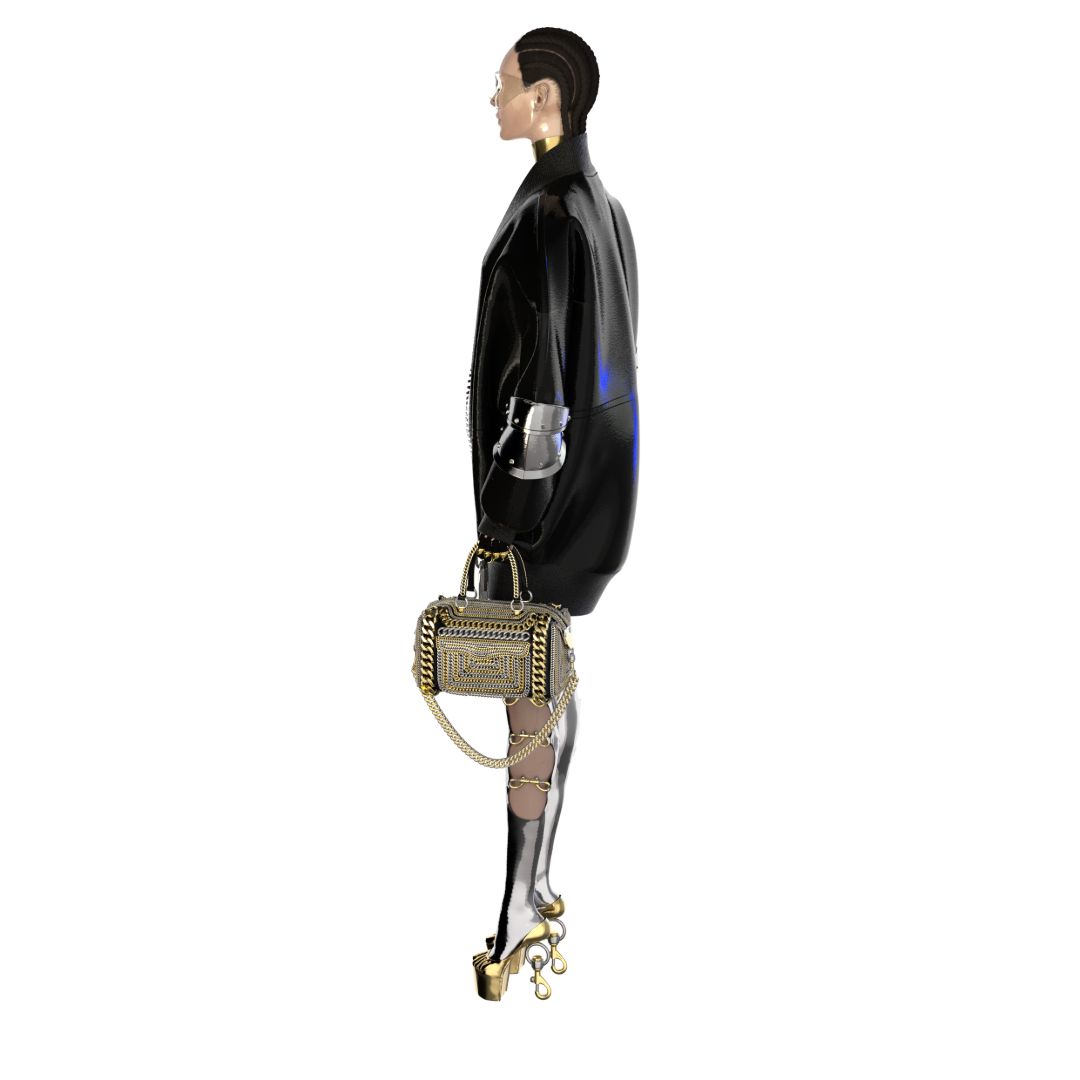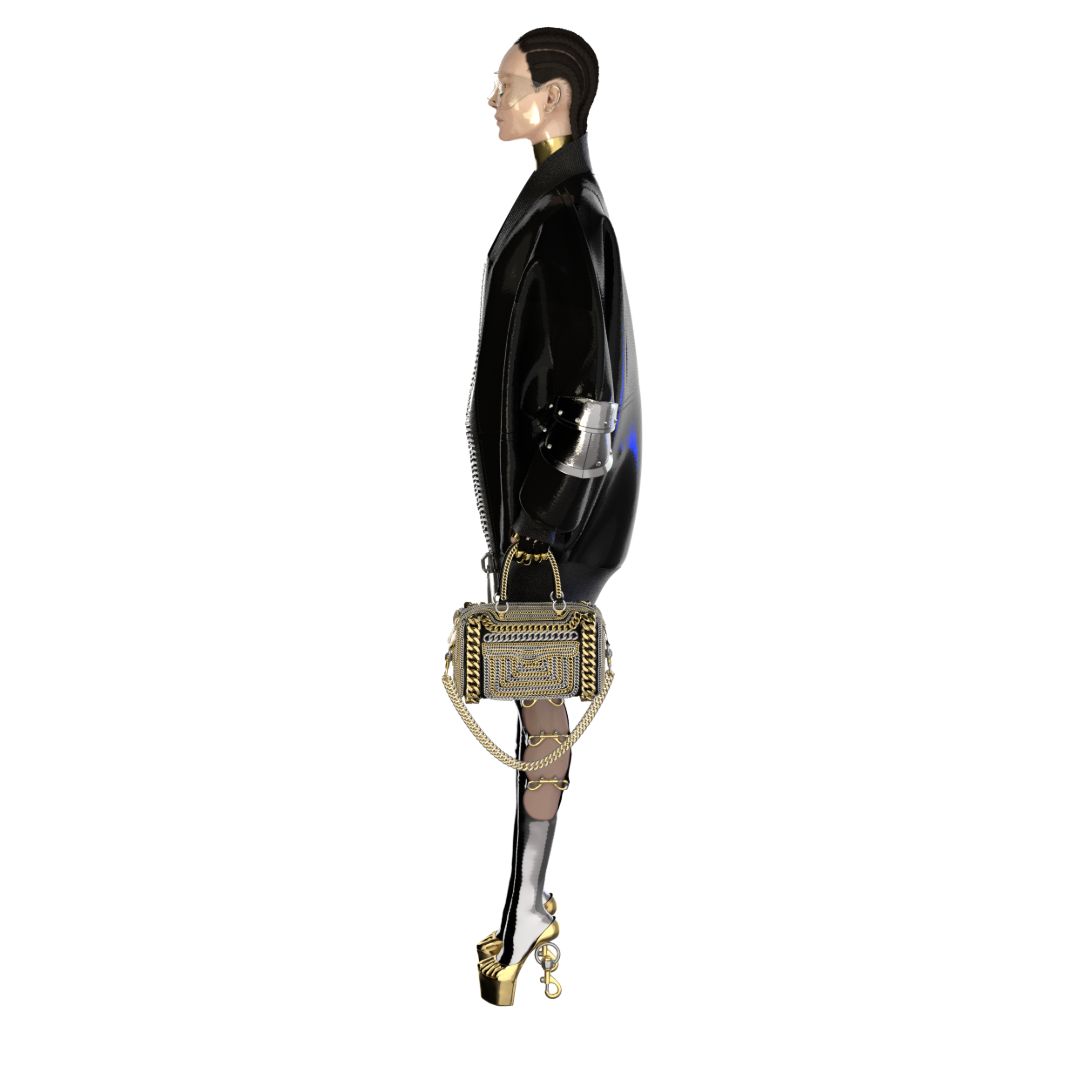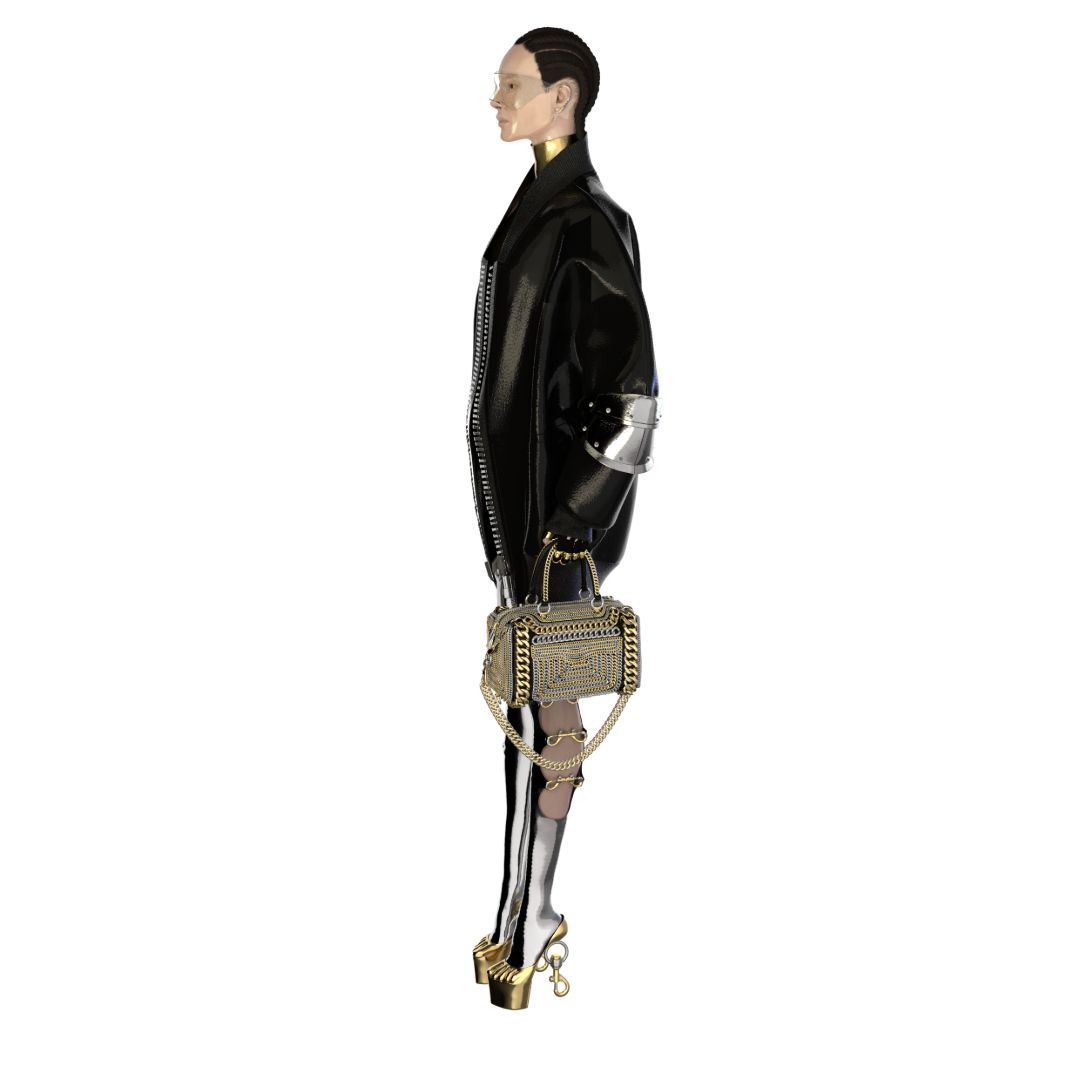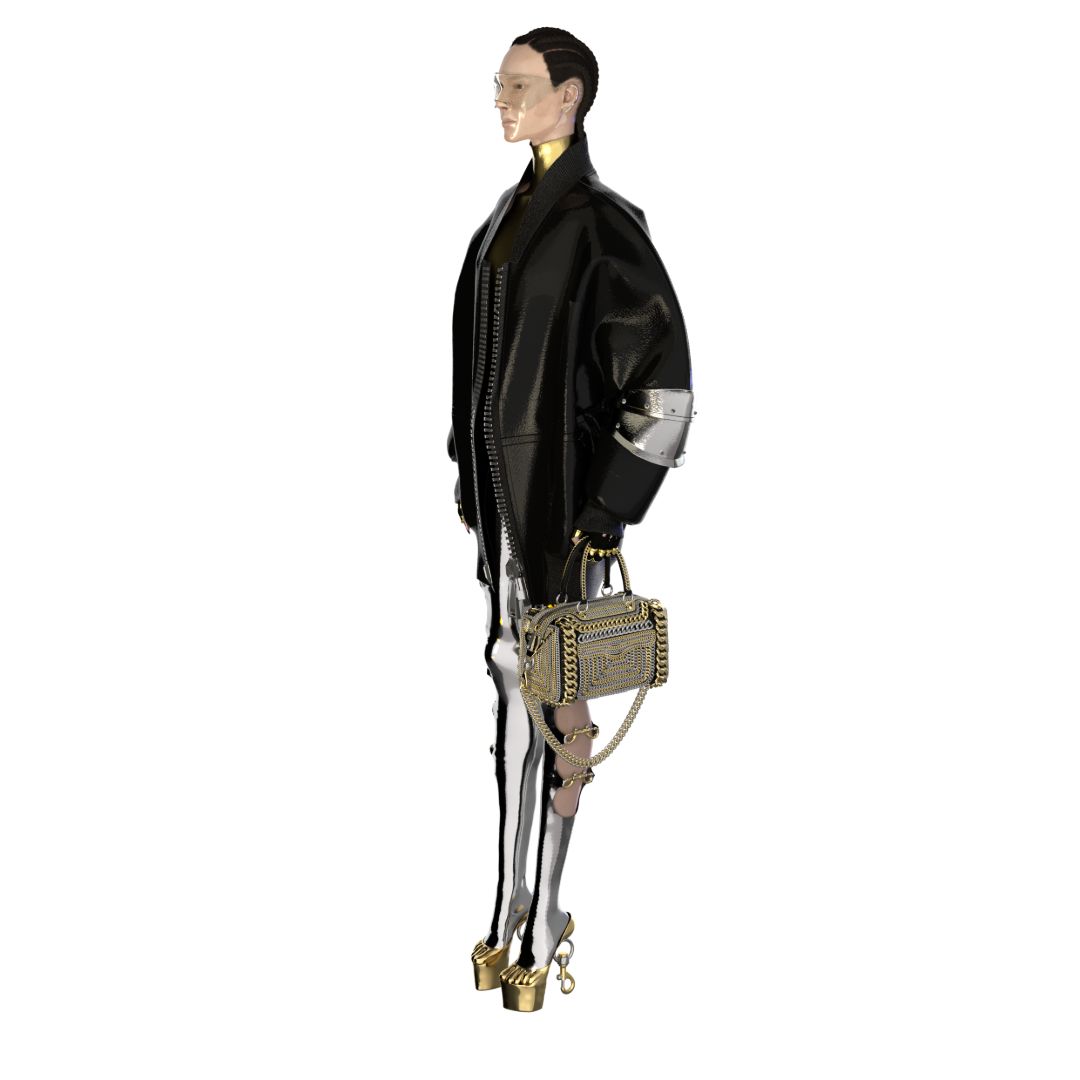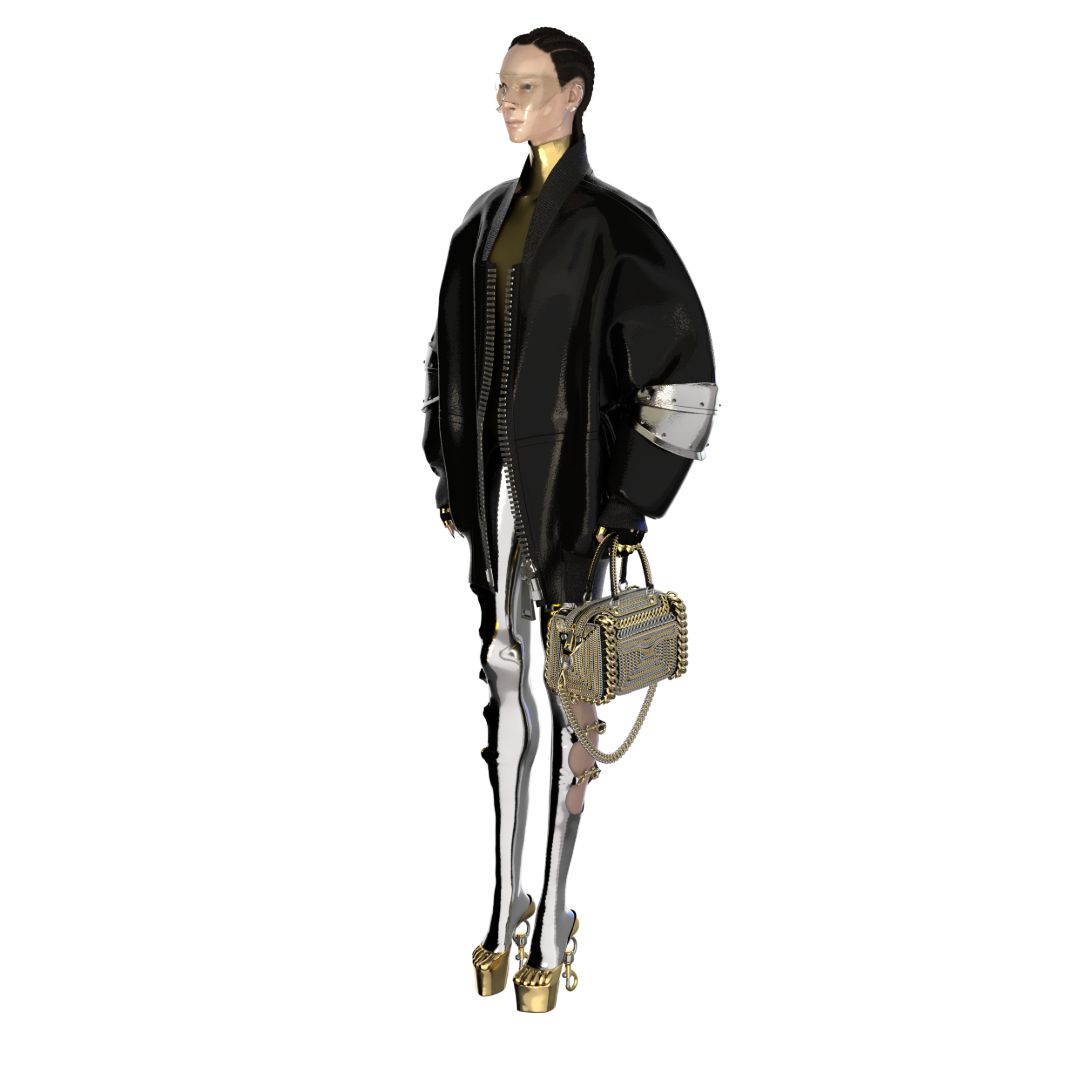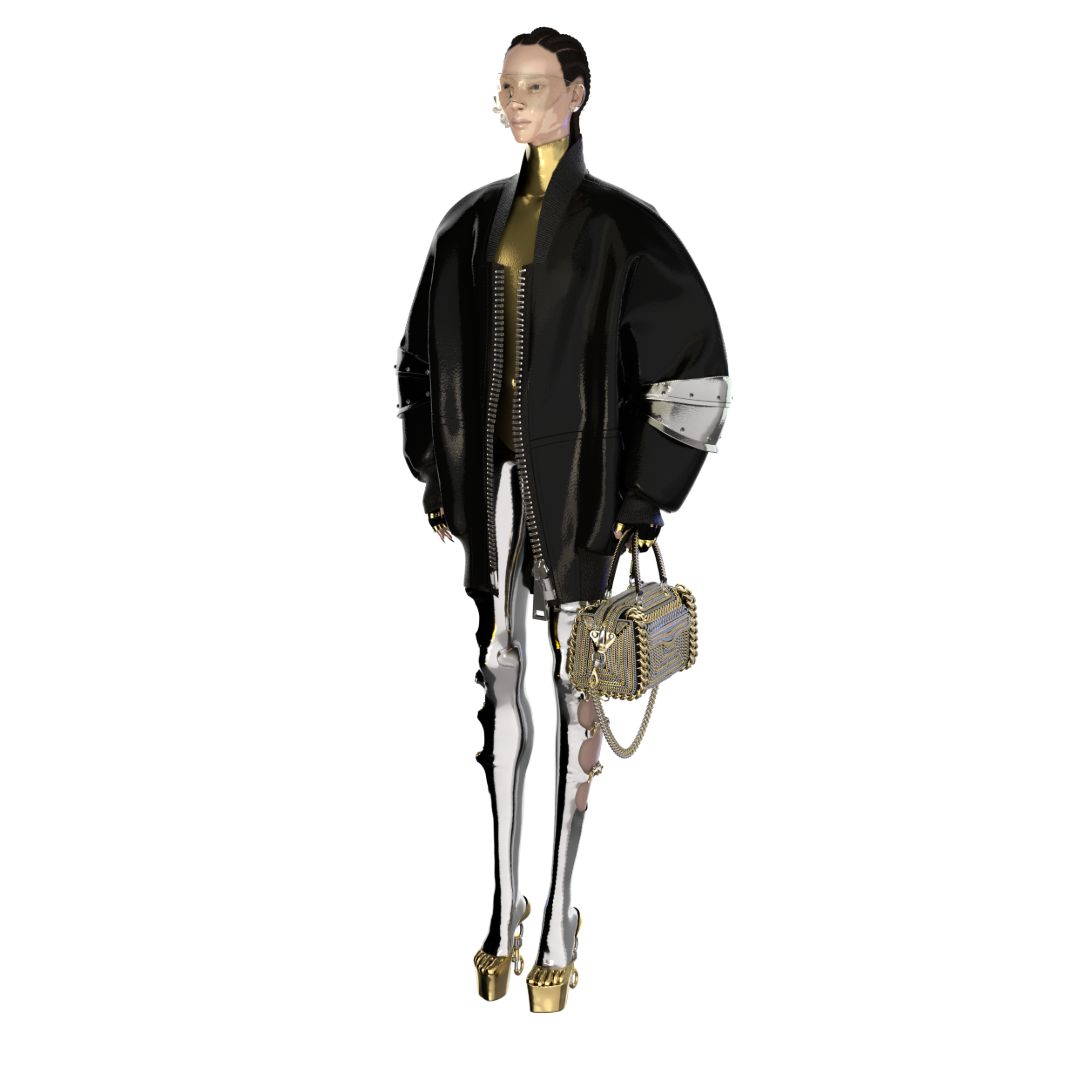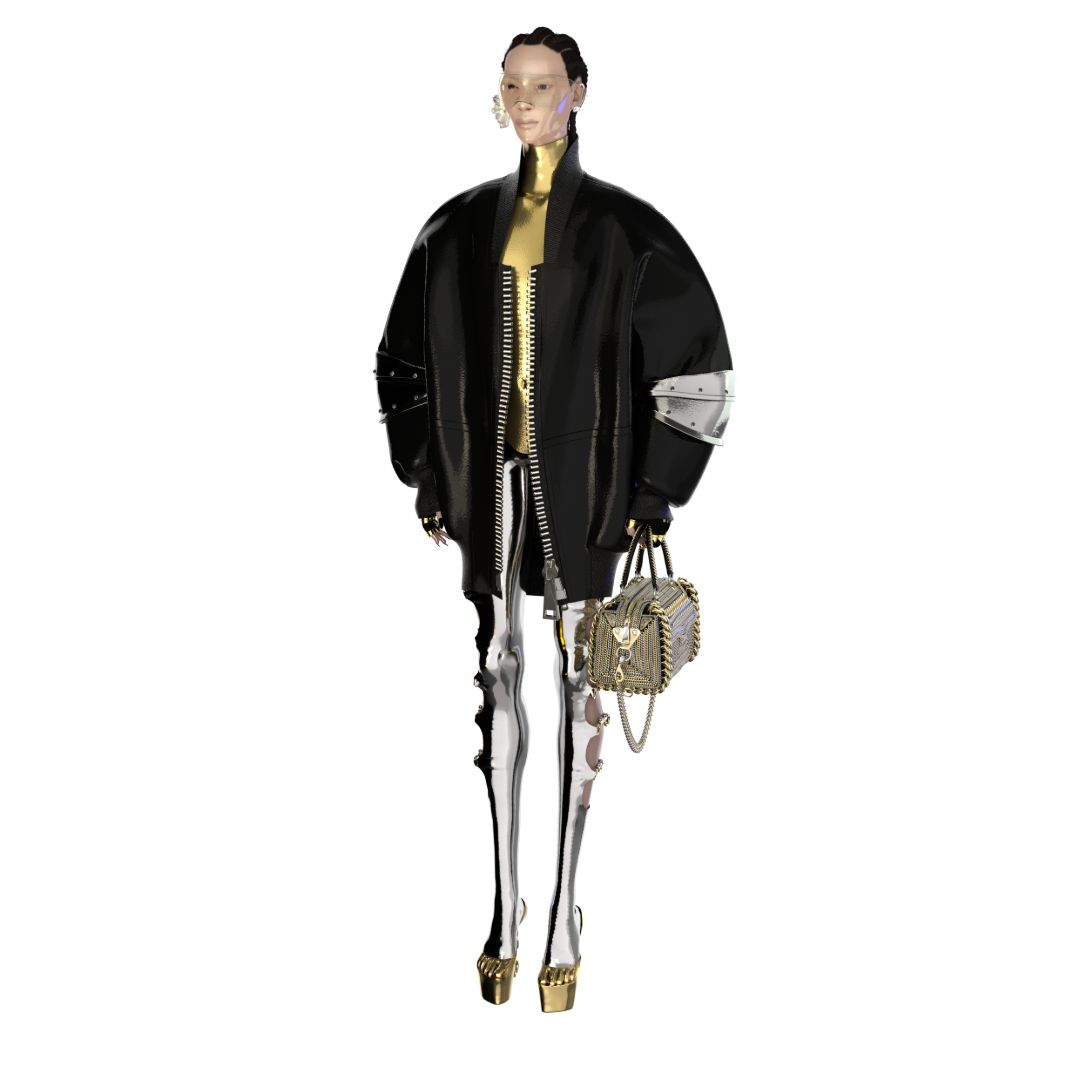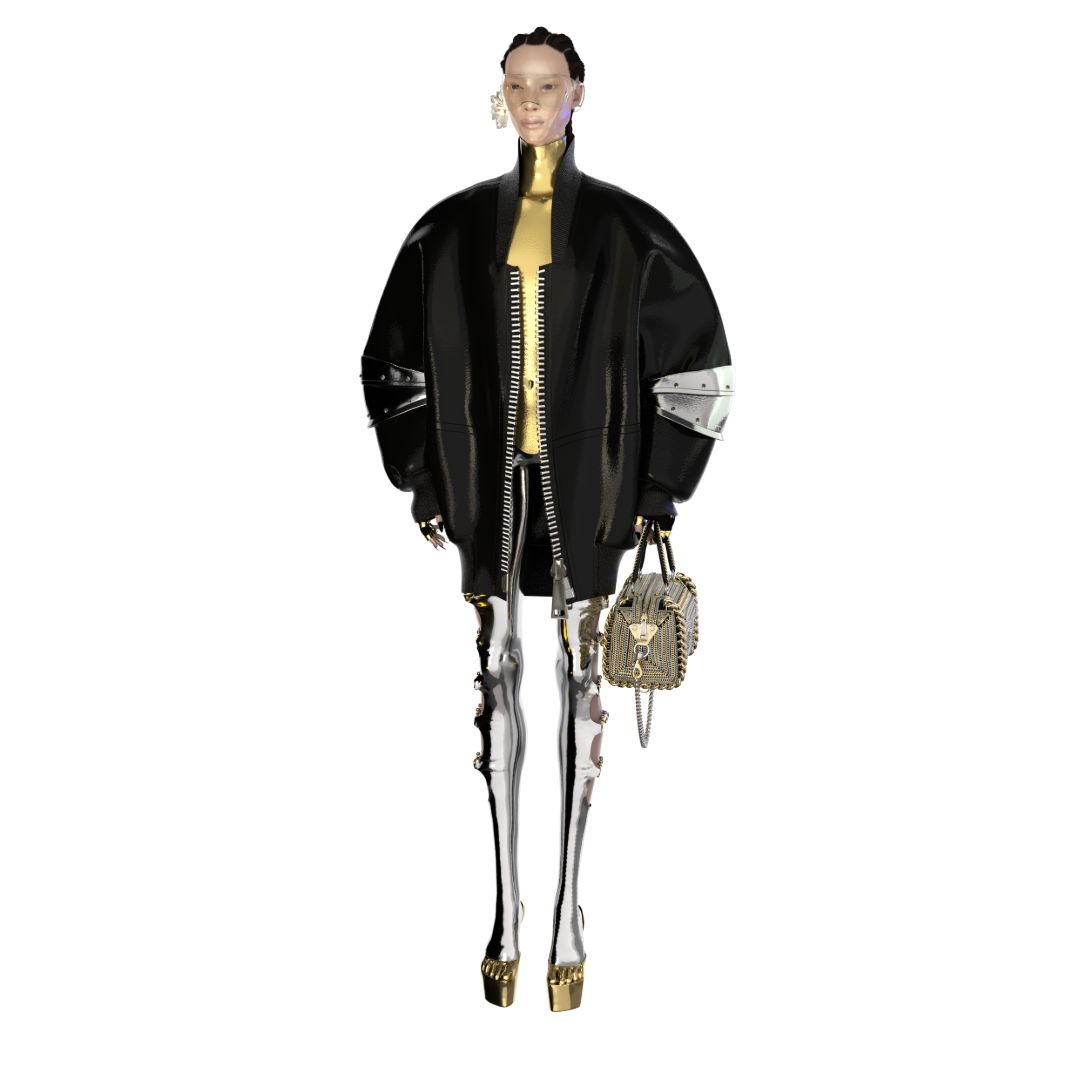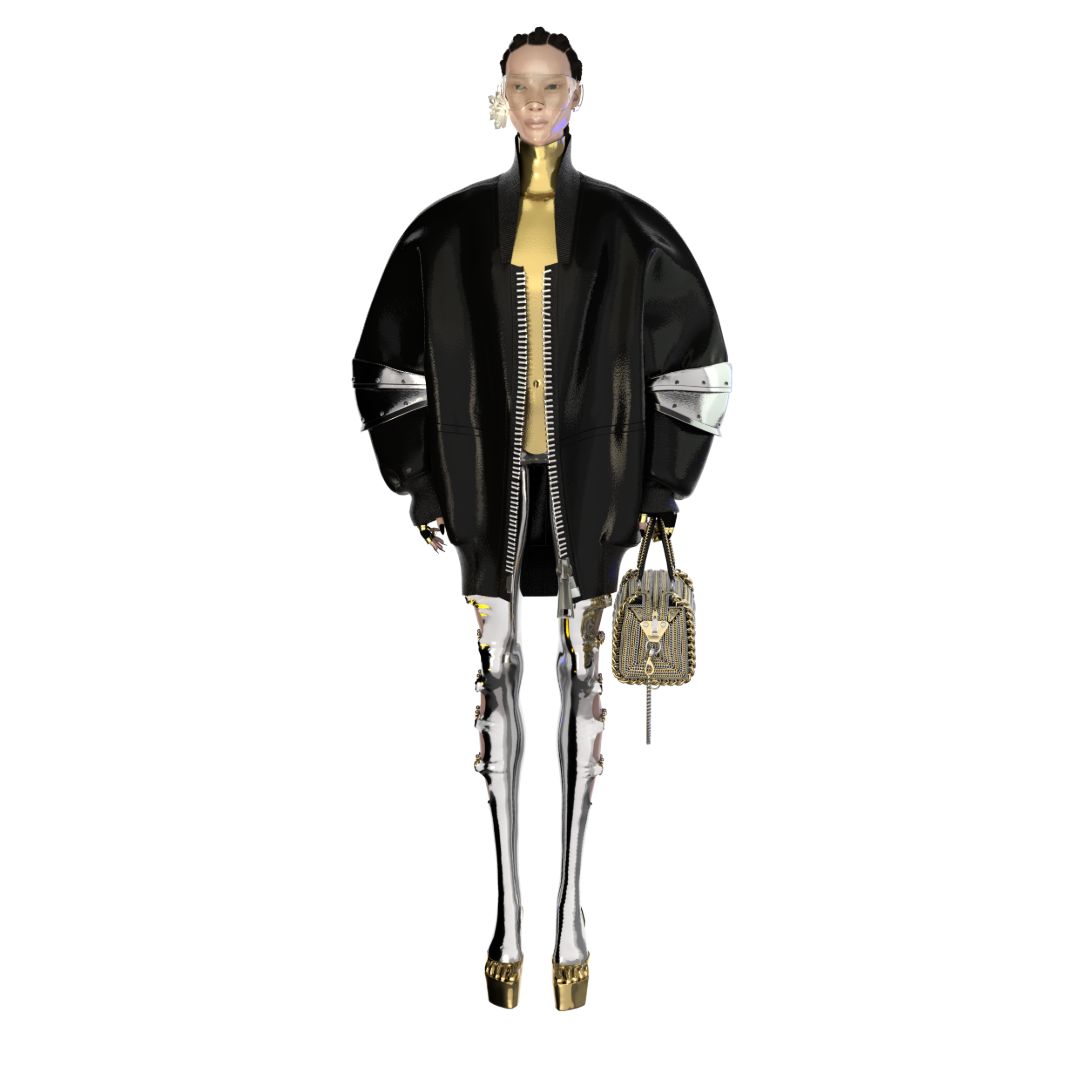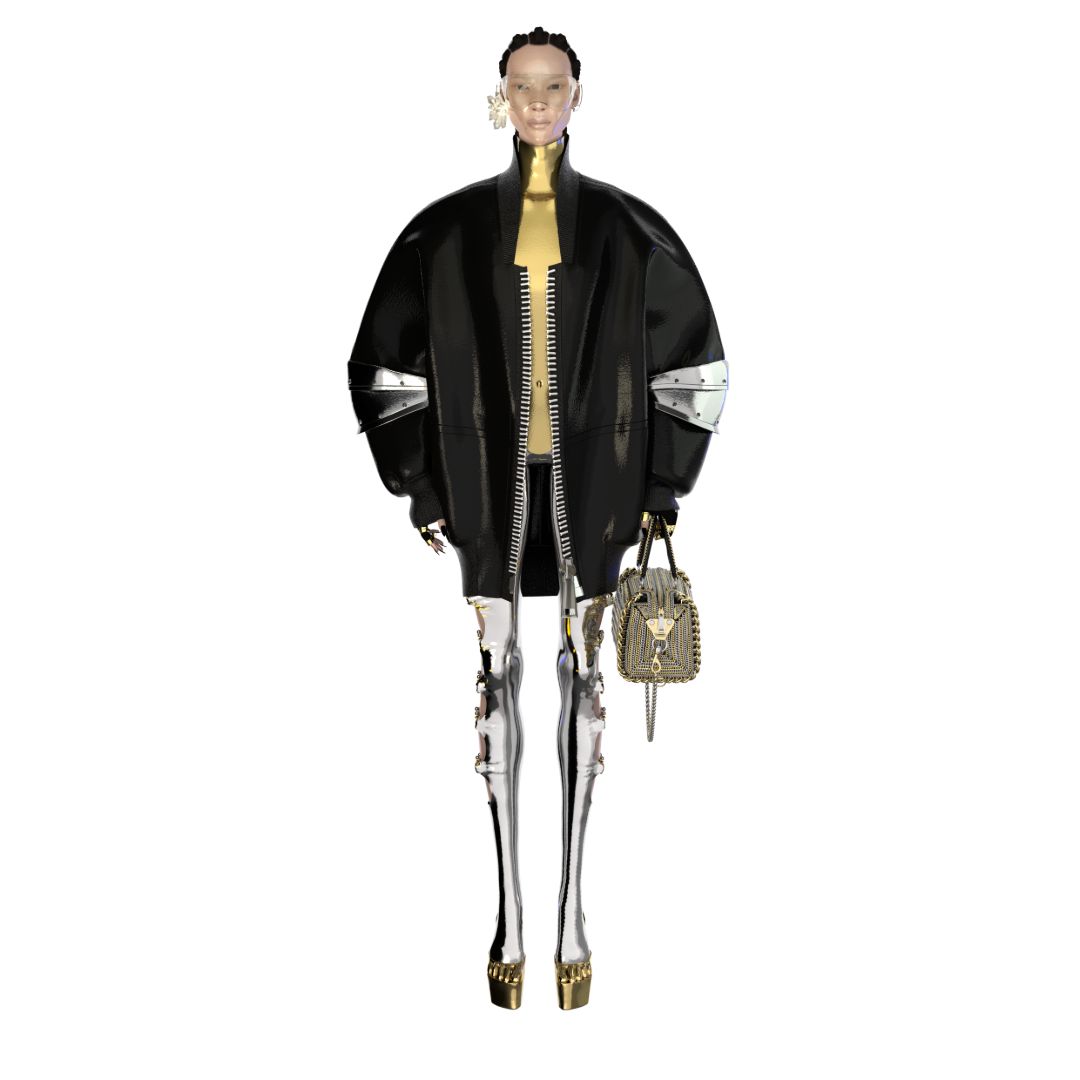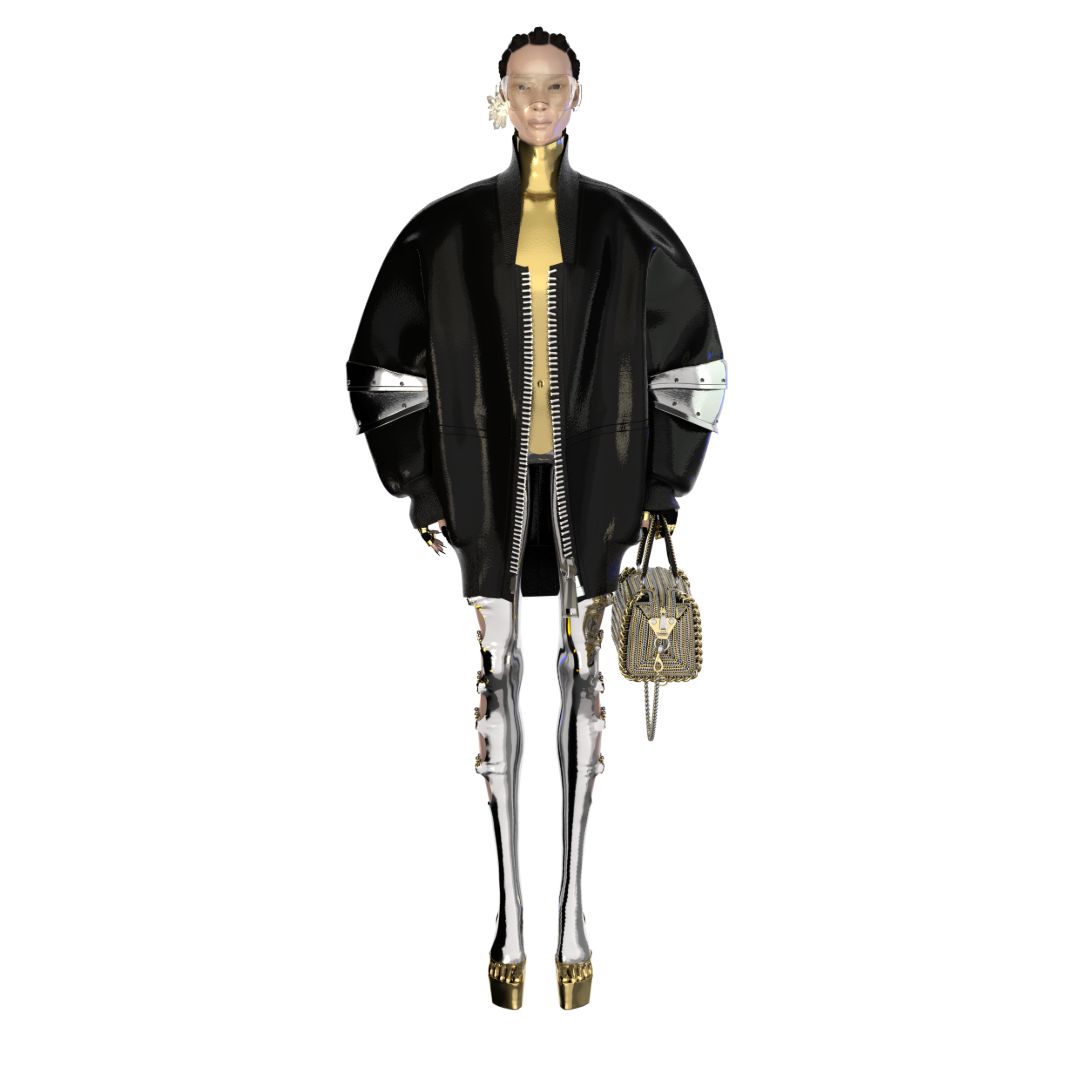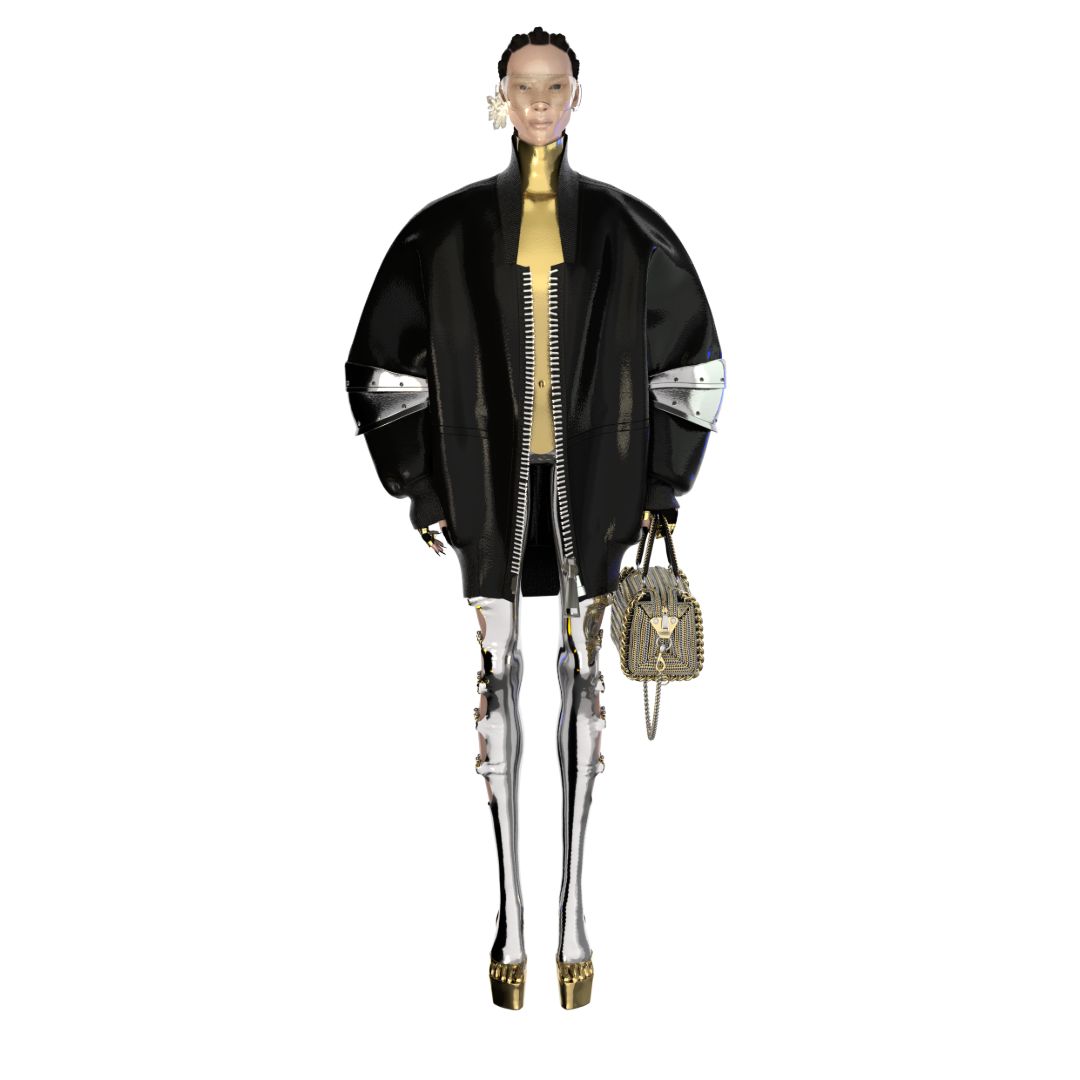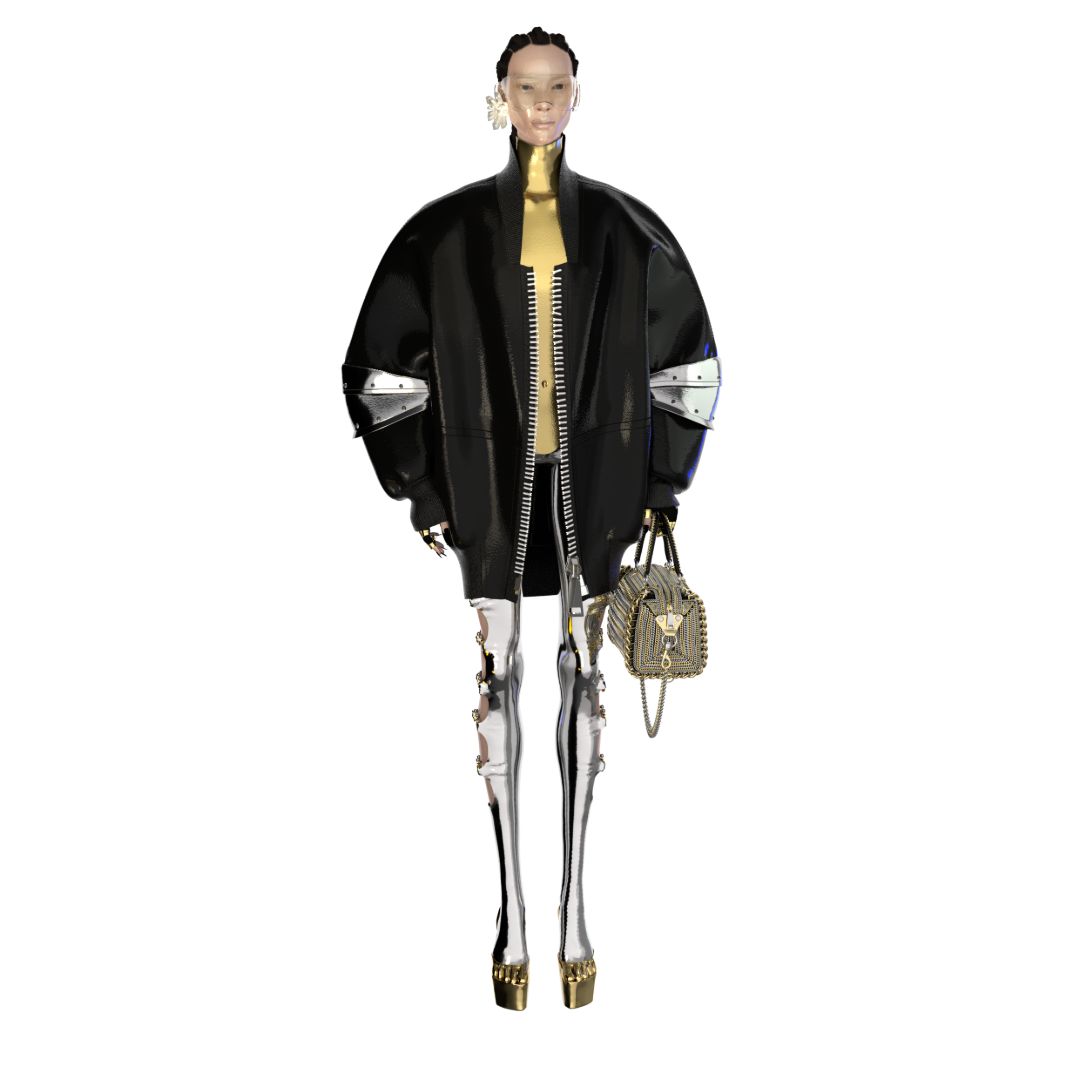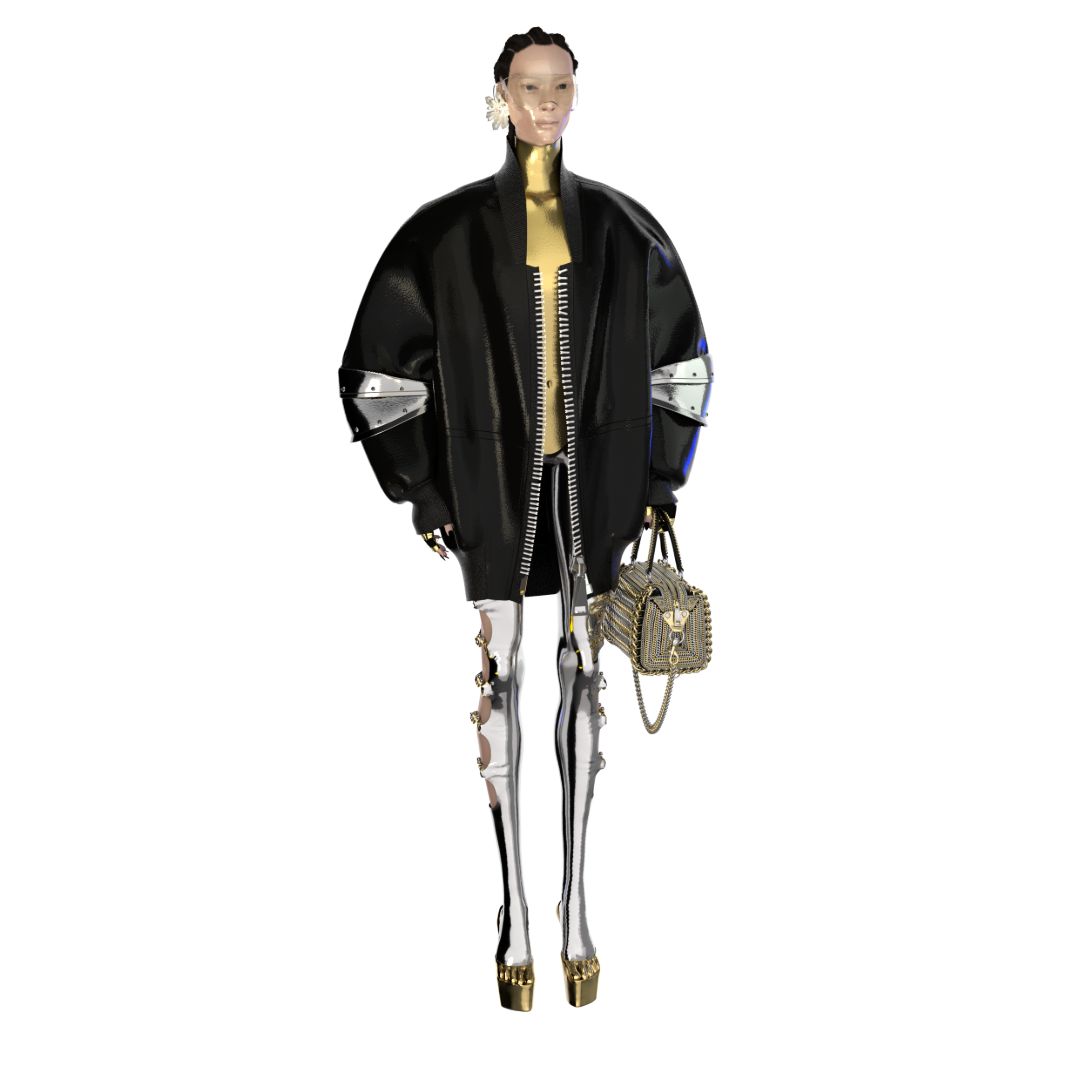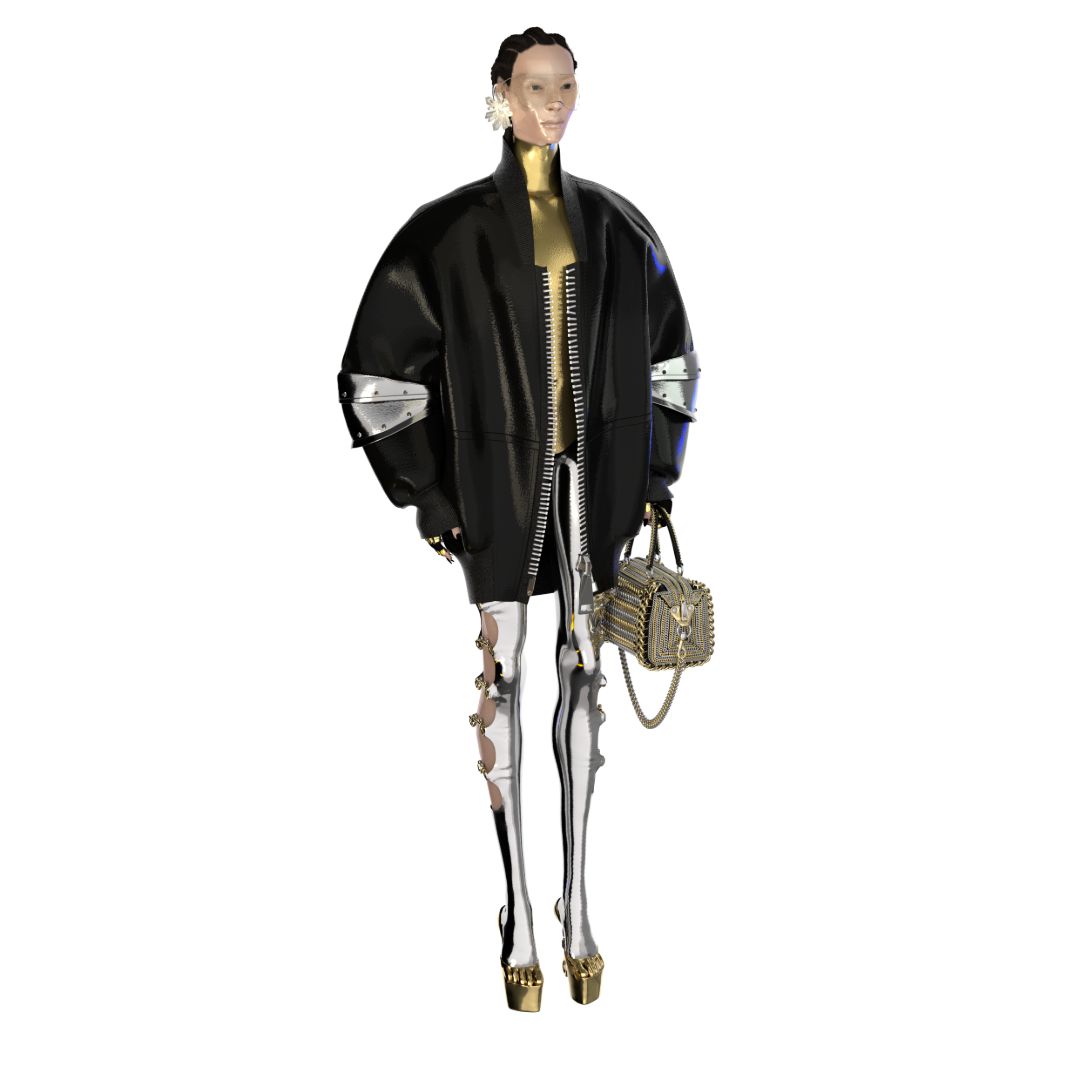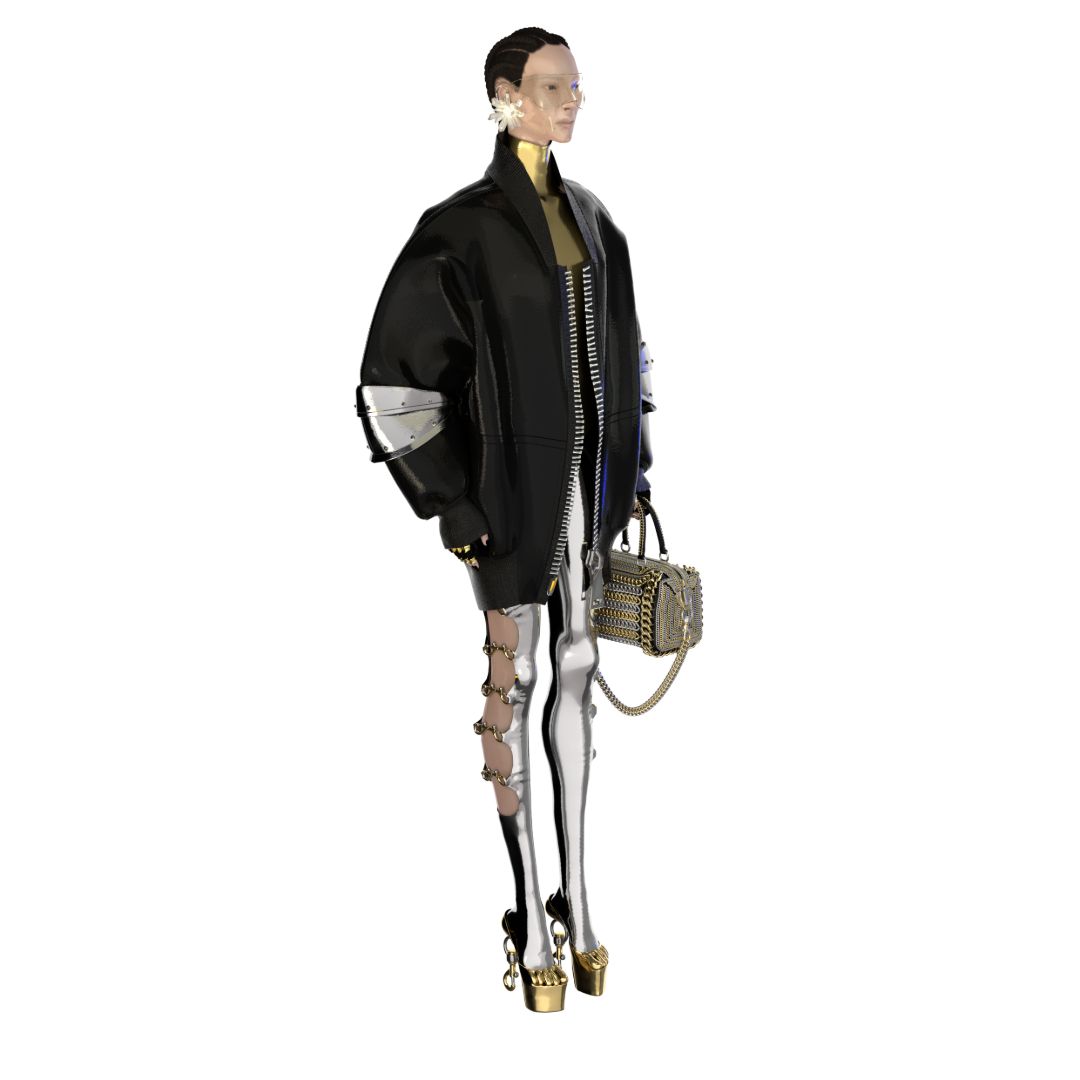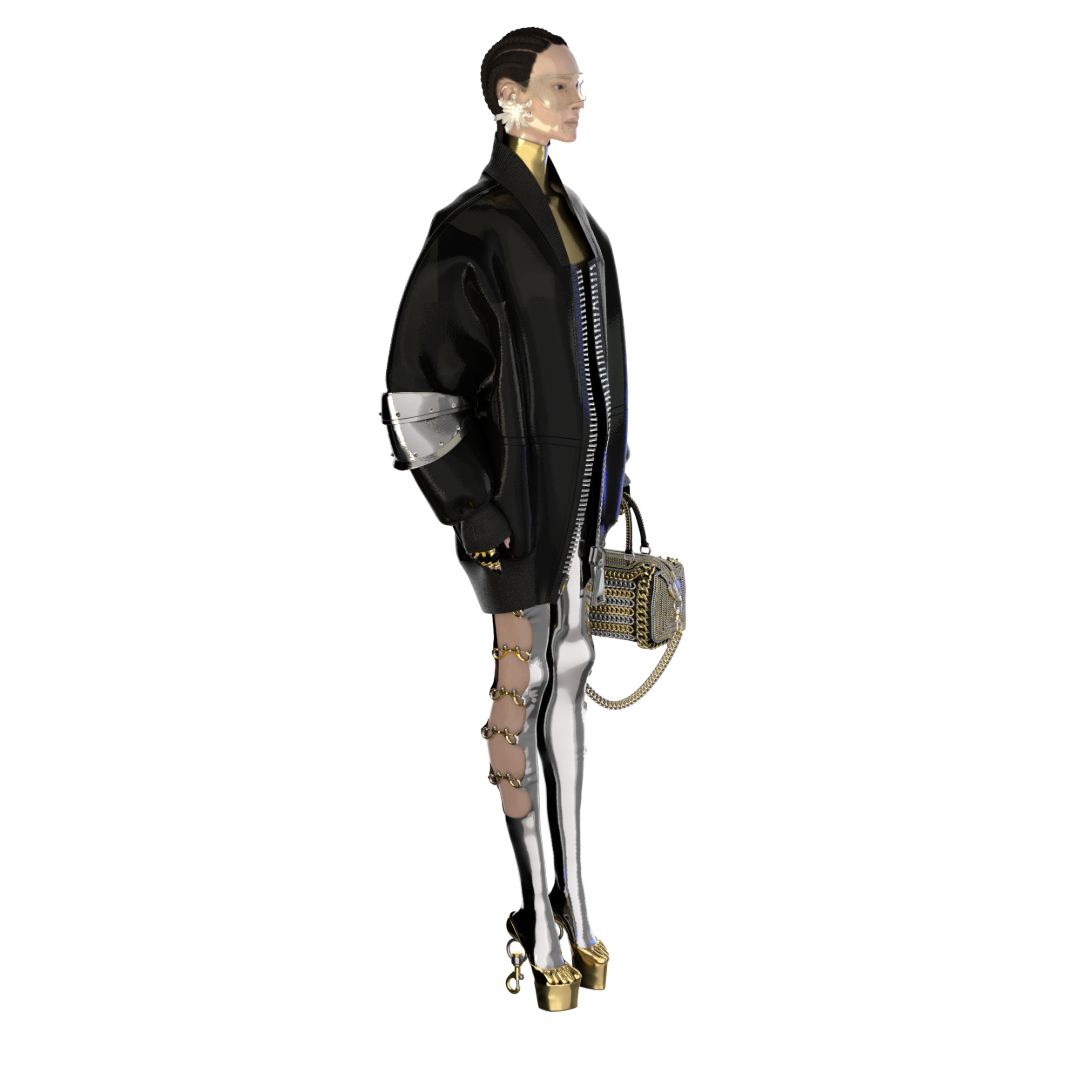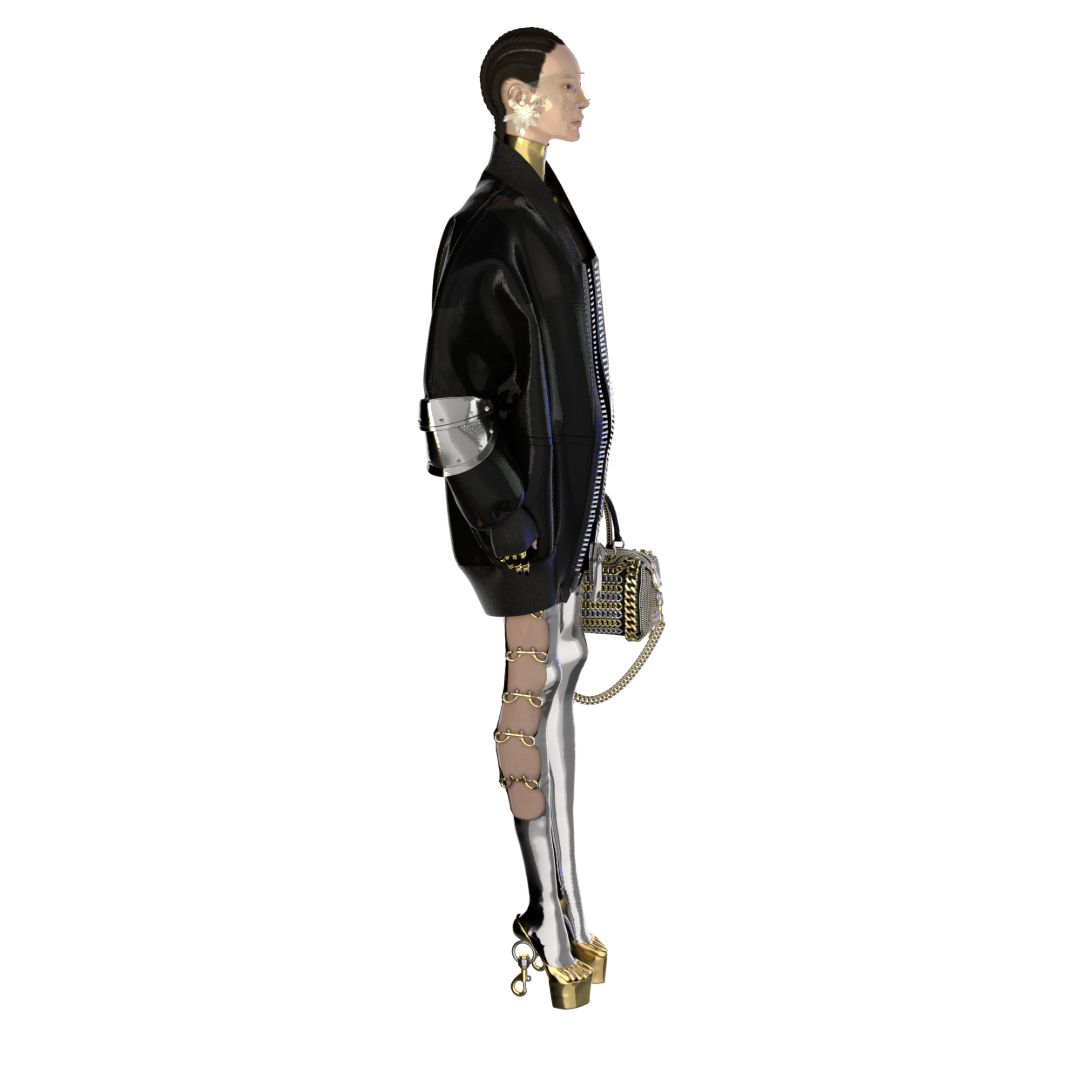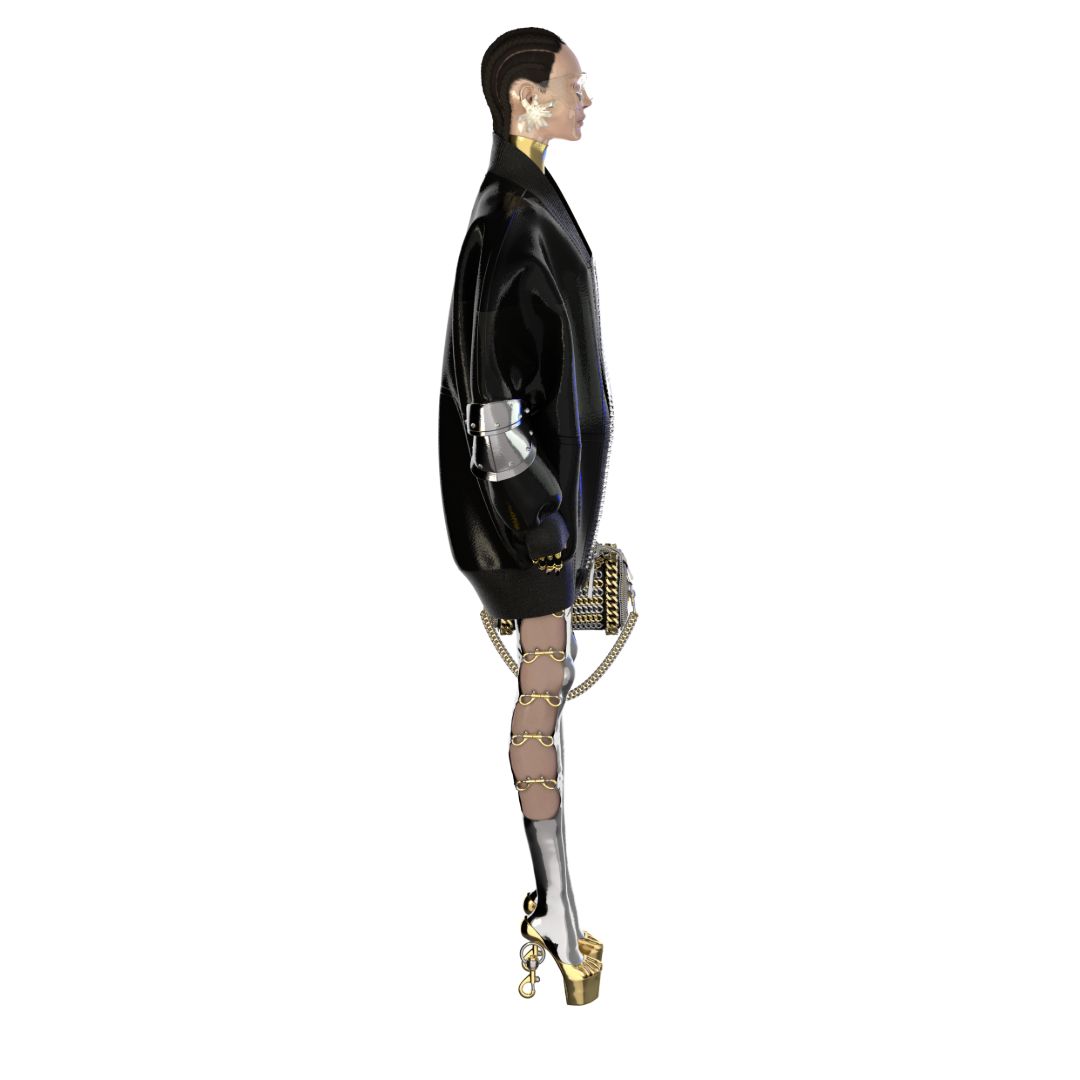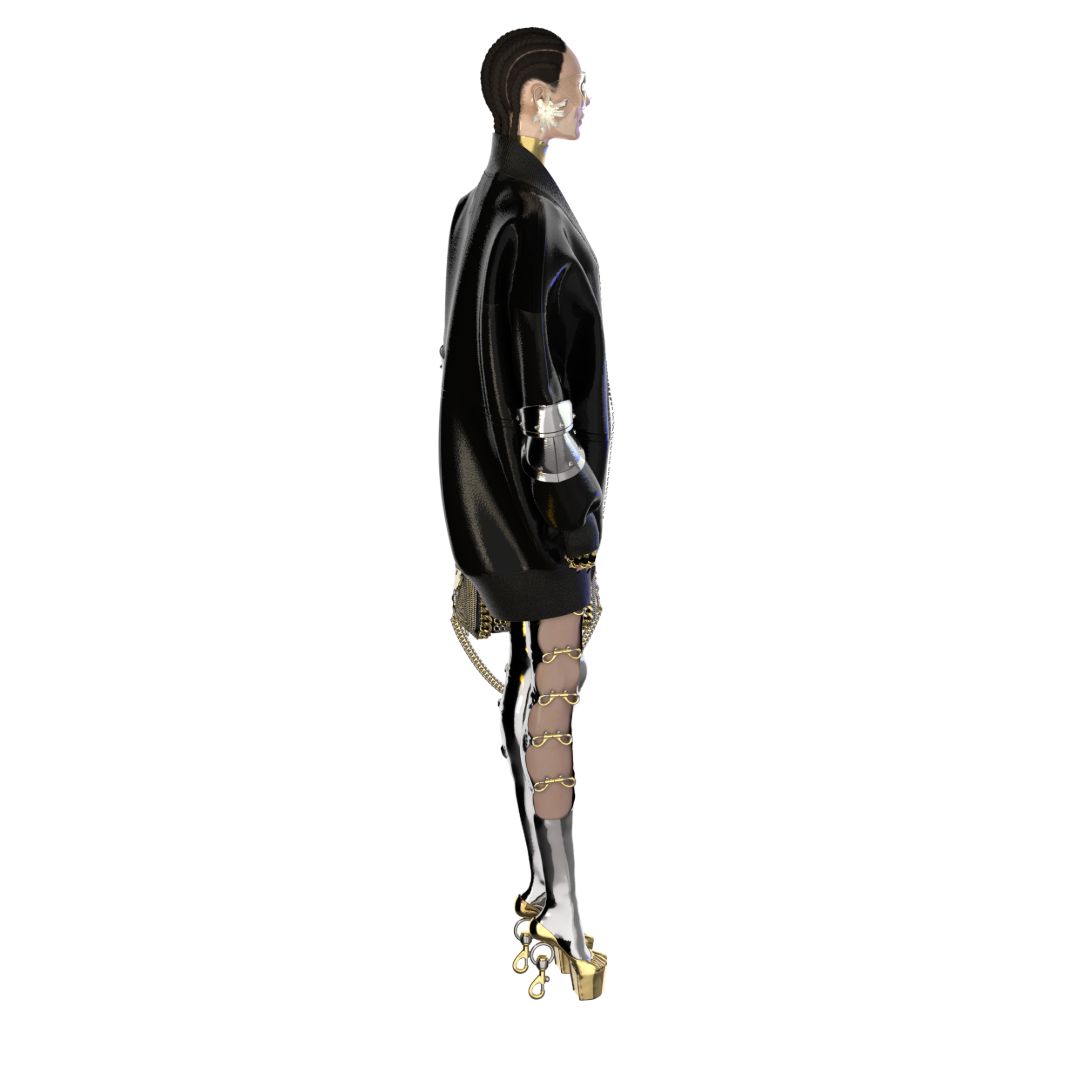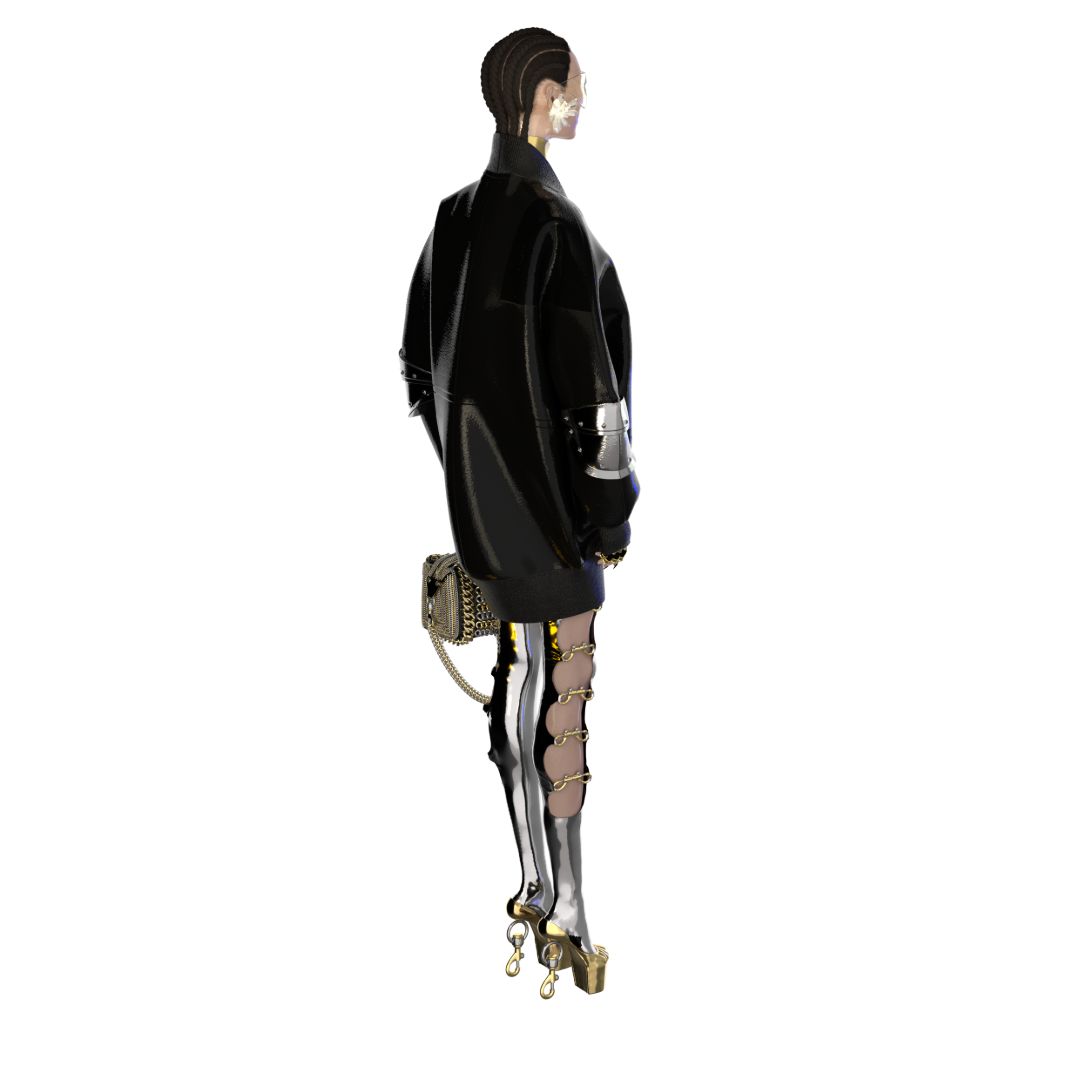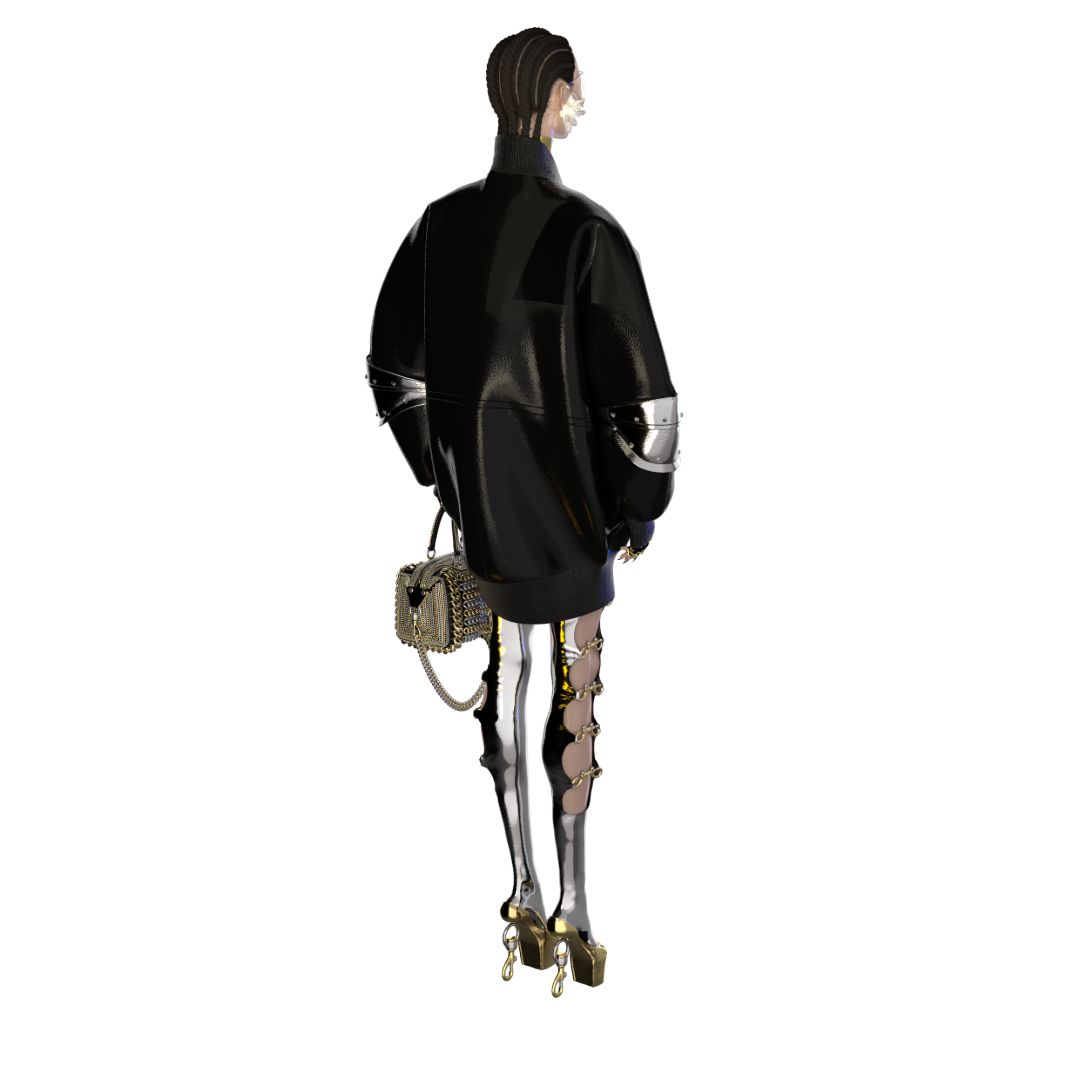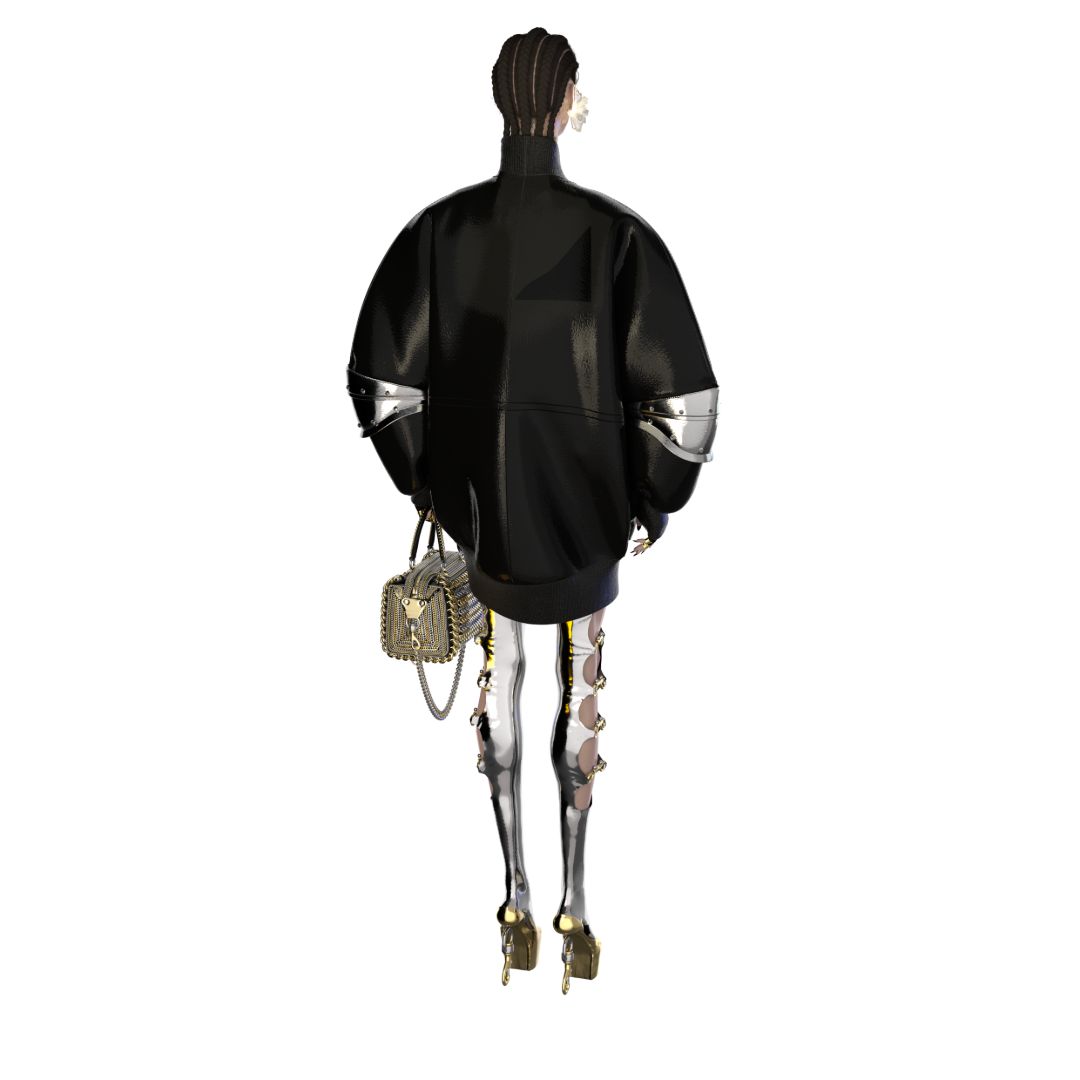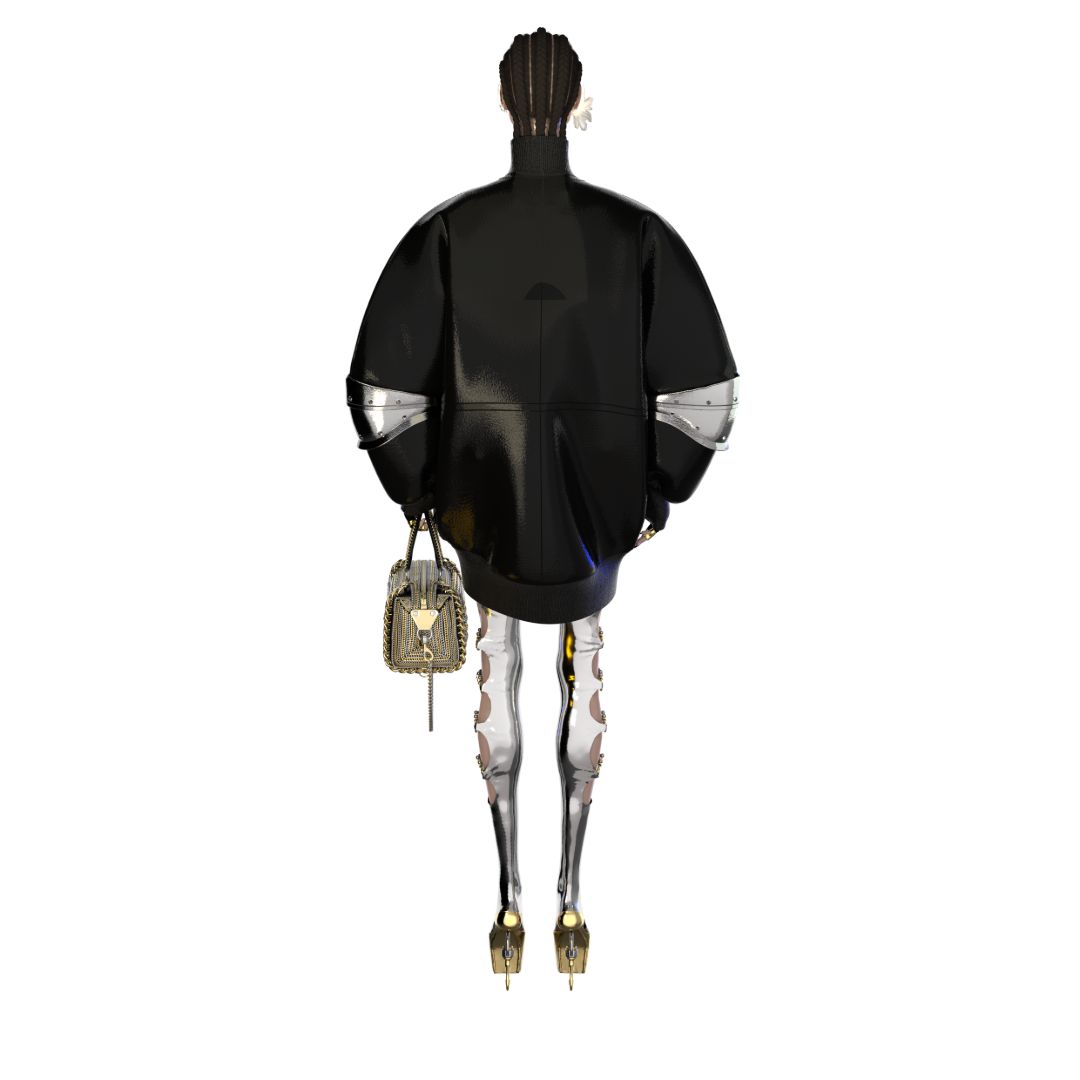 Athena
Rebecca Minkoff
Supply: 0 / 10
1250€
Description
The Greek goddess of strength and wisdom, Athena. The warrior spirit is protected with a molten gold breastplate, voluminous bomber and slinking silver pantaboots finished with molded platforms. The Rebecca Minkoff signature M.A.B. bag is covered in heavy mixed finished chain detailing.
This NFT includes a 3D asset (.usdz file), 2D collectibles (.pngs), a turntable video (.mp4). Further, owners of this NFT receive exclusive access to a branded experience and unlockable Rebecca Minkoff products in Roblox. The accessories from this NFT are wearable in Snapchat and Instagram.
Asset Information
How To Use
Once you have invested in your NFT it's time to build out your digital wardrobe and display your collection to others. Universal Profile (part of LUKSO) is the easy-to-use and secure space to store and showcase your virtual goods to the world.
Included files:
.mp4
.png