This digital asset has been certified with the REAL Transparency Digital Fashion Labour Standard. Read more at the bottom of this page.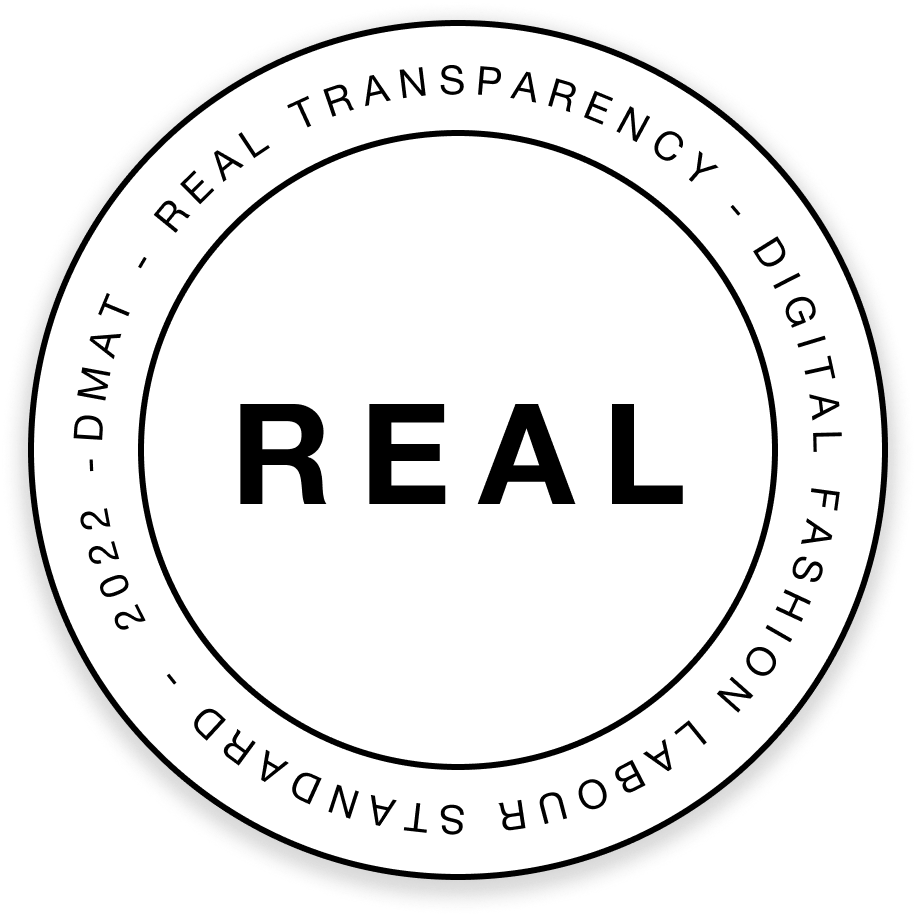 Shoes 53045
MIX'AIR X RN COLLECTIBLE
This collectible NFT is a collaboration between the hyperpop and rap queen Rico Nasty and the digital-native vegan sneaker brand Shoes 53045. All NFT buyers can showcase the shoes on their profile, wear them using Snapchat's AR try-on and capture them using augmented reality.
How to use:
Capture It

VIEW in AR now
Showcase It

SHOWCASE on your profile
Wear It

SNAP with Snapchat
REAL Transparency:
Learn about DMATs transparency standard "REAL" here.
People

DESIGN: David Tourniaire, Maria Kelly aka Rico Nasty 3D RENDER: Virtual Rags AR FILTERS: Virtual Rags
Tools

Photoshop/ Illustrator, ZBrush, Substance designer, Cinema4D and Lens Studio were the tools used to design and create this asset.
Places

It was created in the following geographical locations: Paris, Cyprus and Los Angeles.
Carbon

This NFT is minted on the LUKSO blockchain, which uses Proof of Stake. That means that they're 99% less energy-intensive and have a lower carbon footprint than those operating on Proof of Work.
File Size

This asset comes with nine files, which together have a combined file size of 4.0 MB.